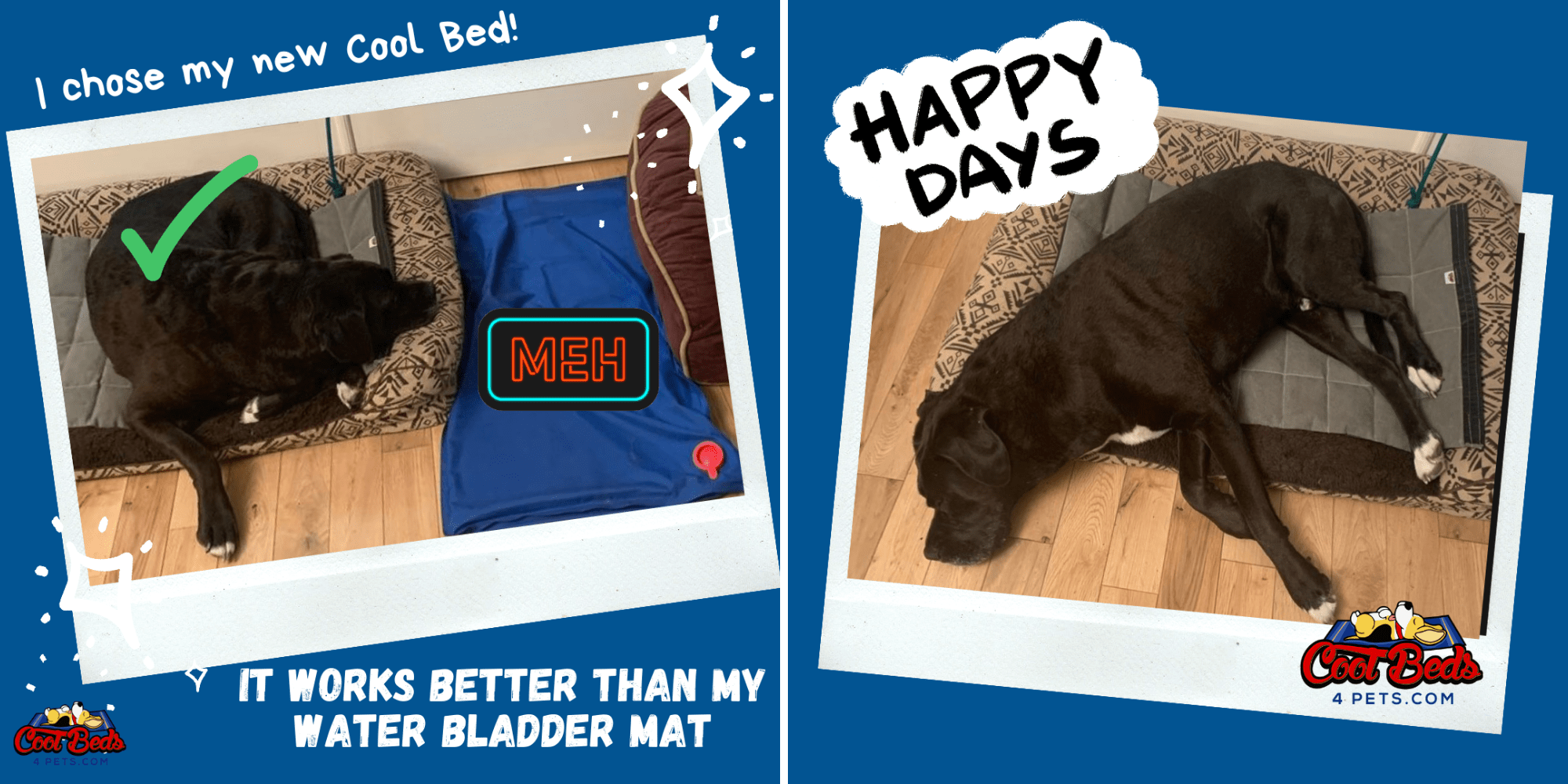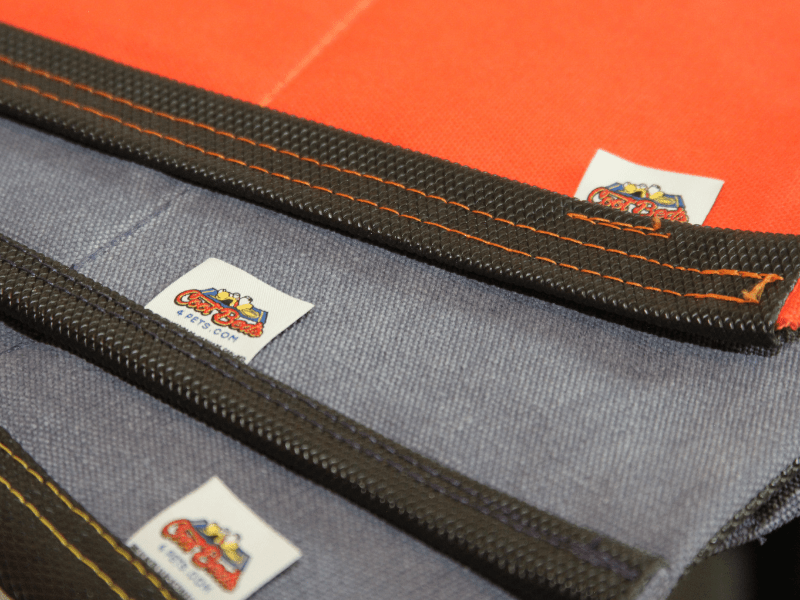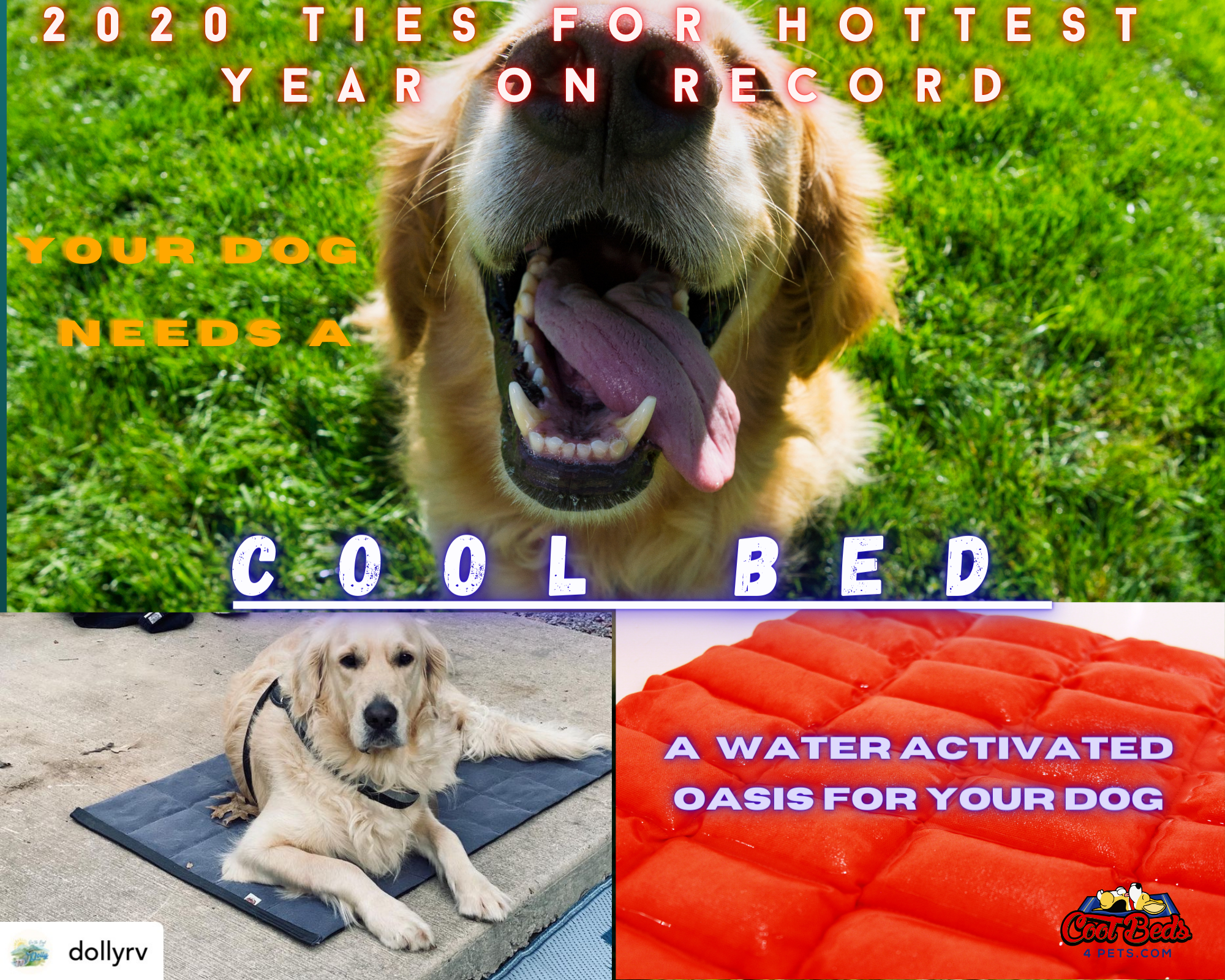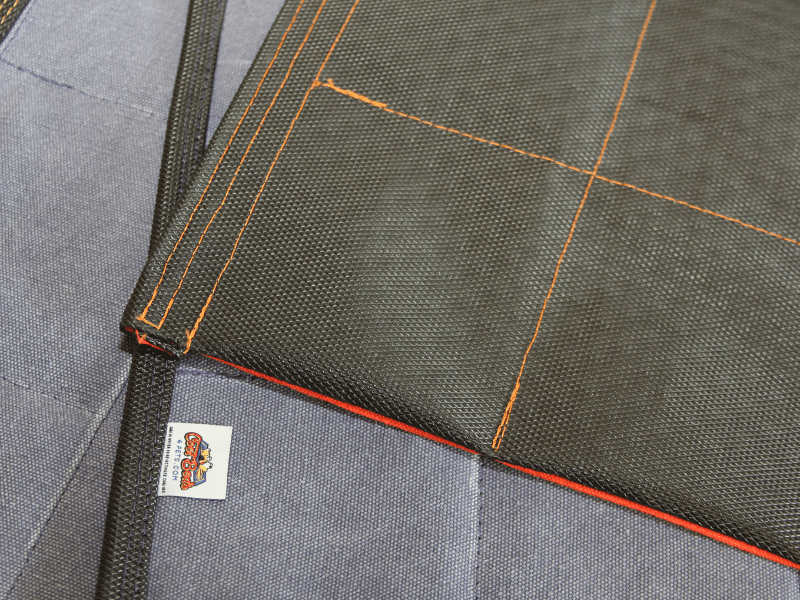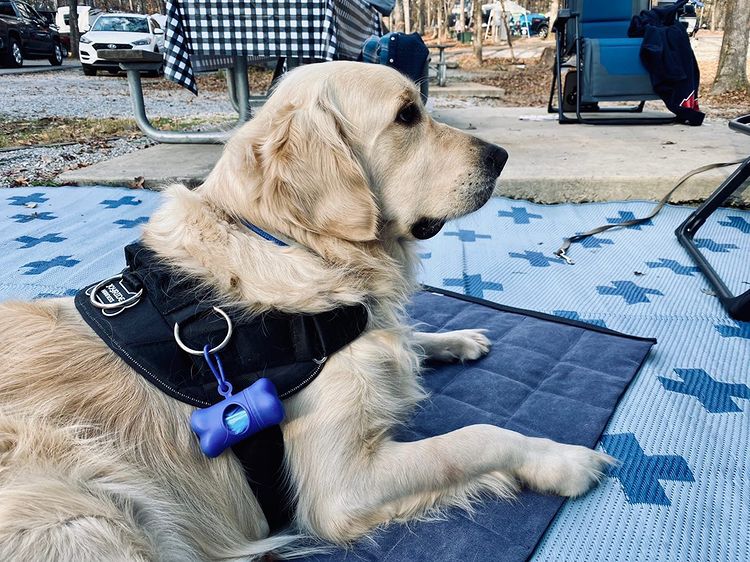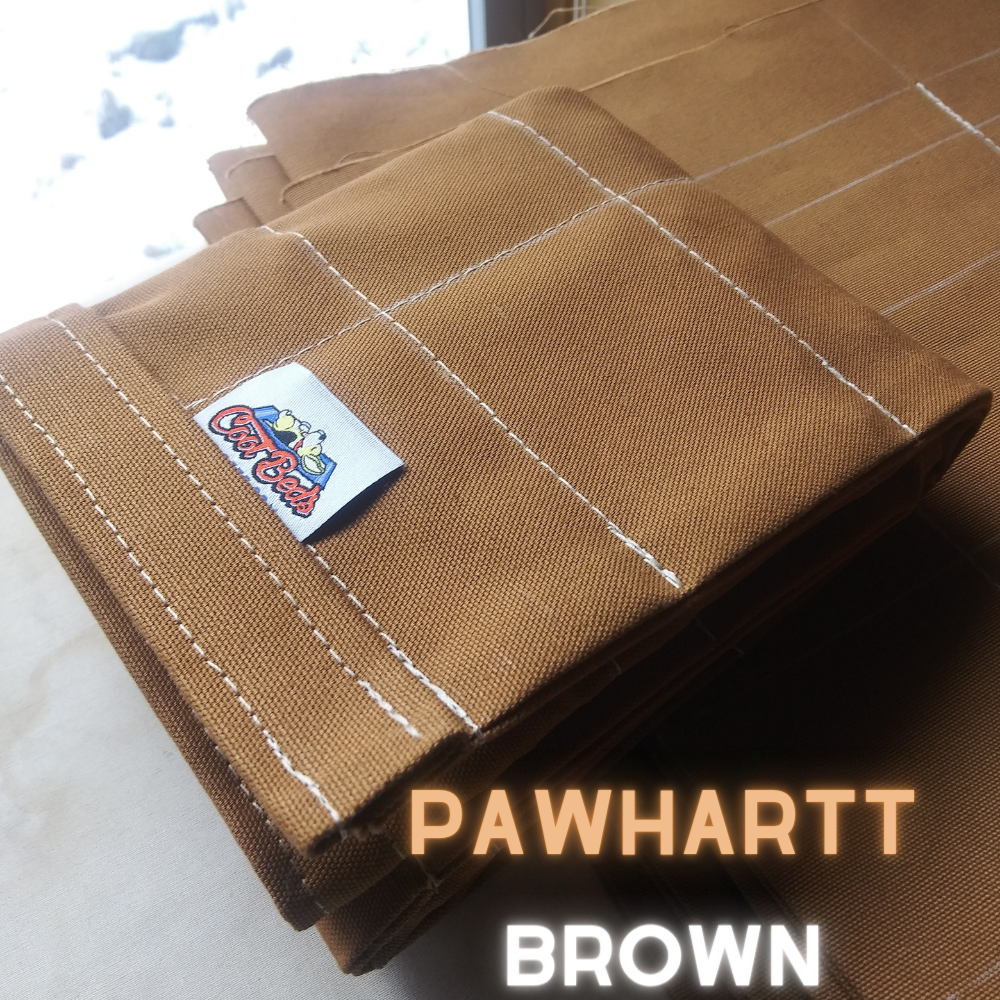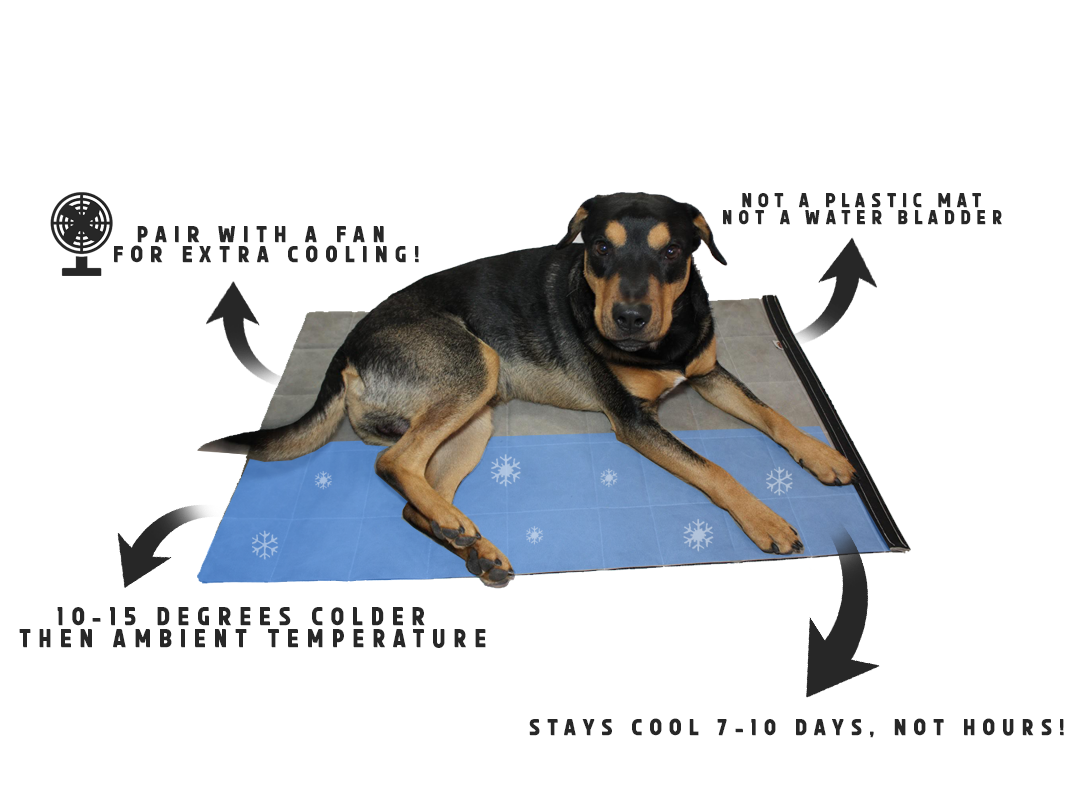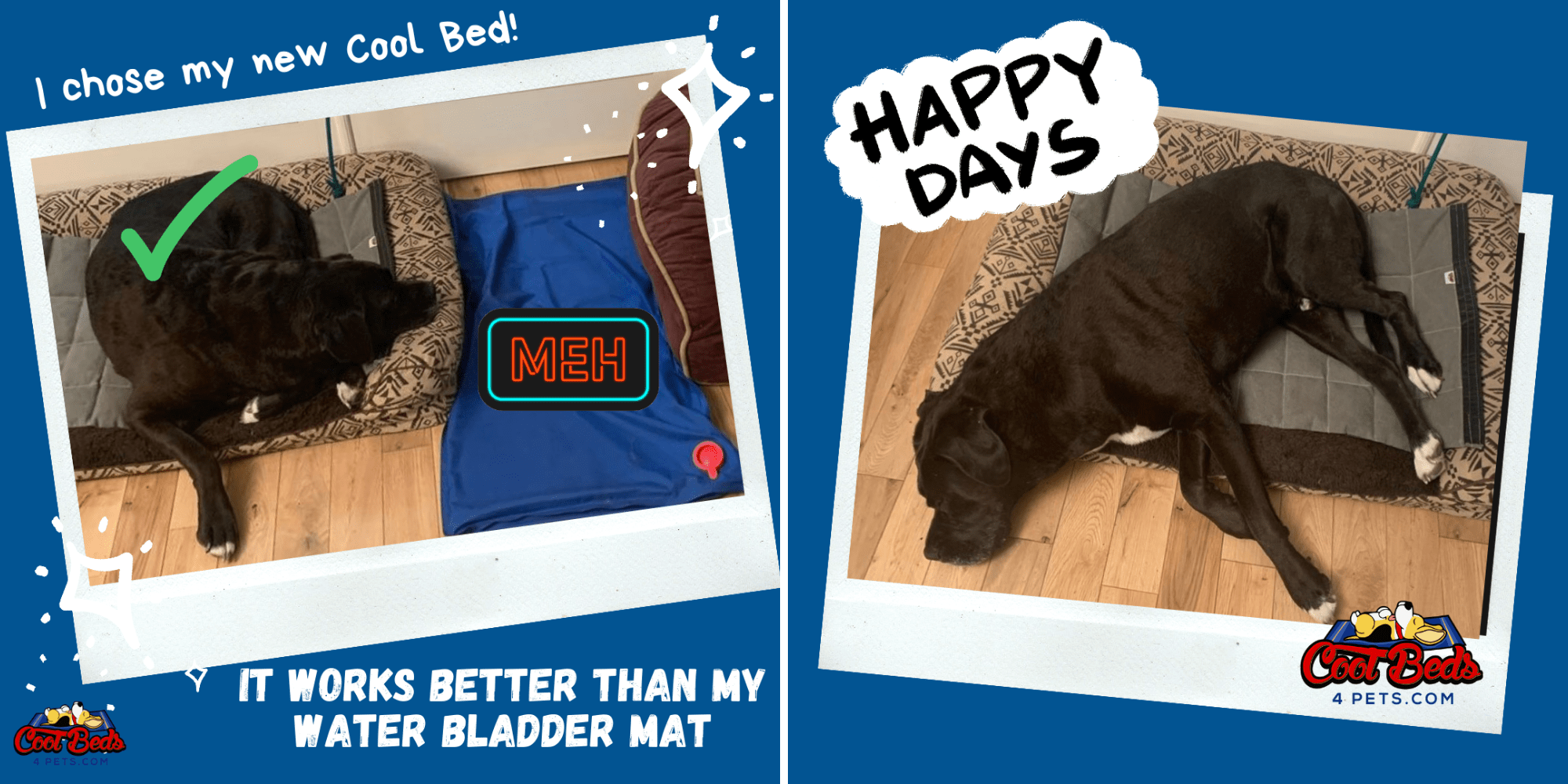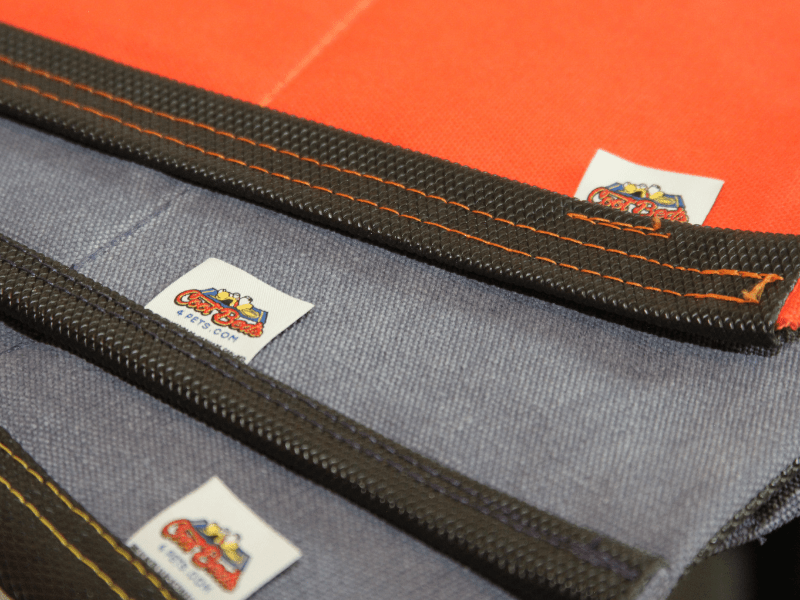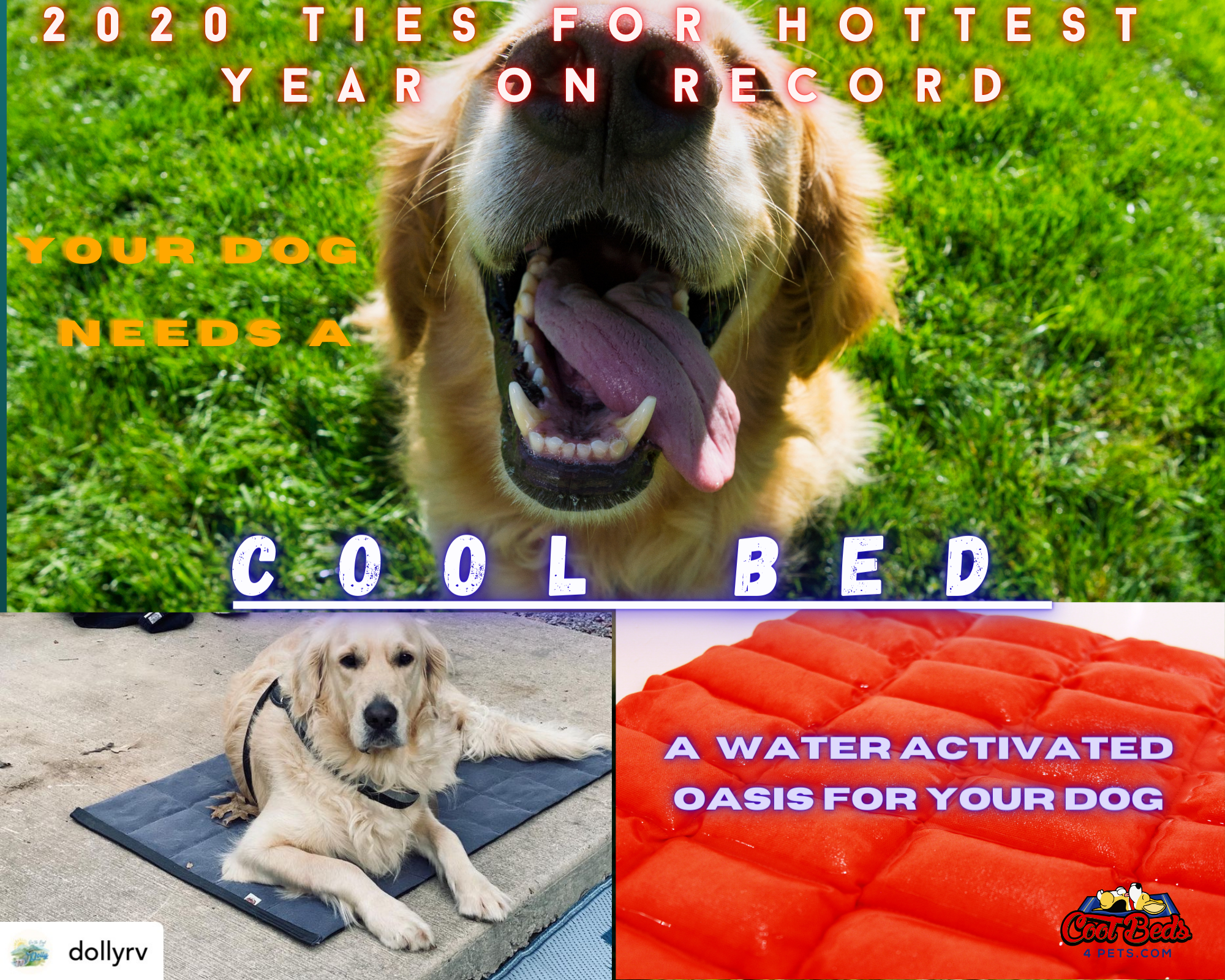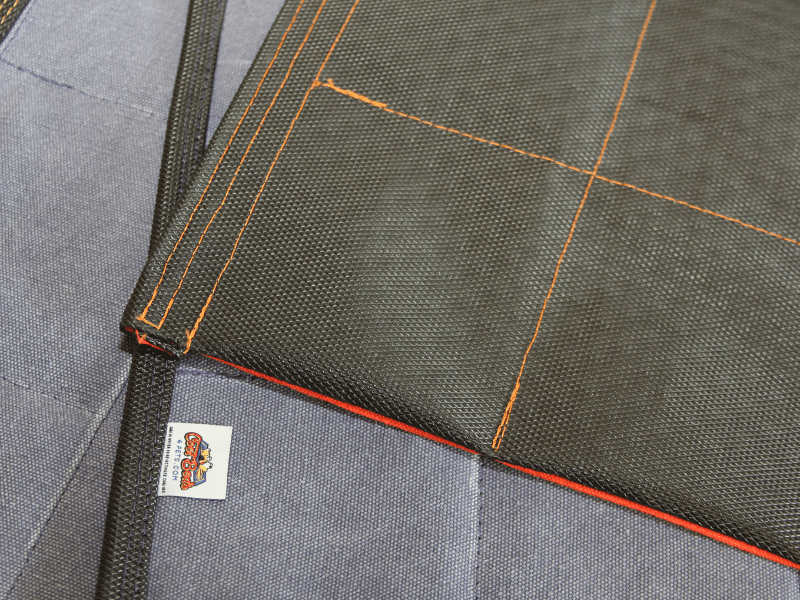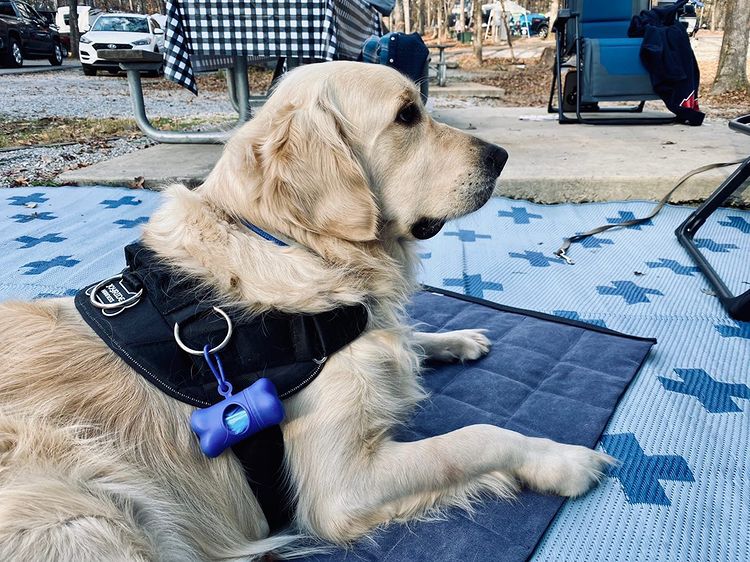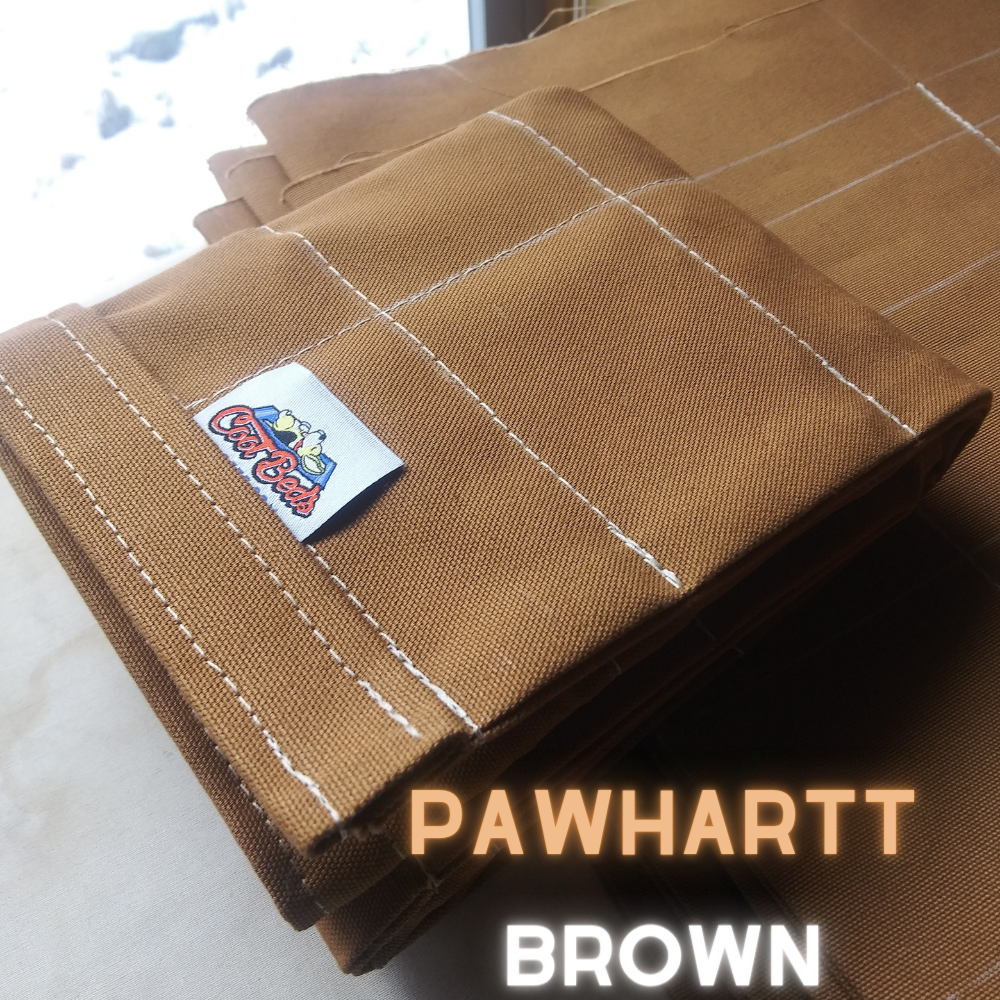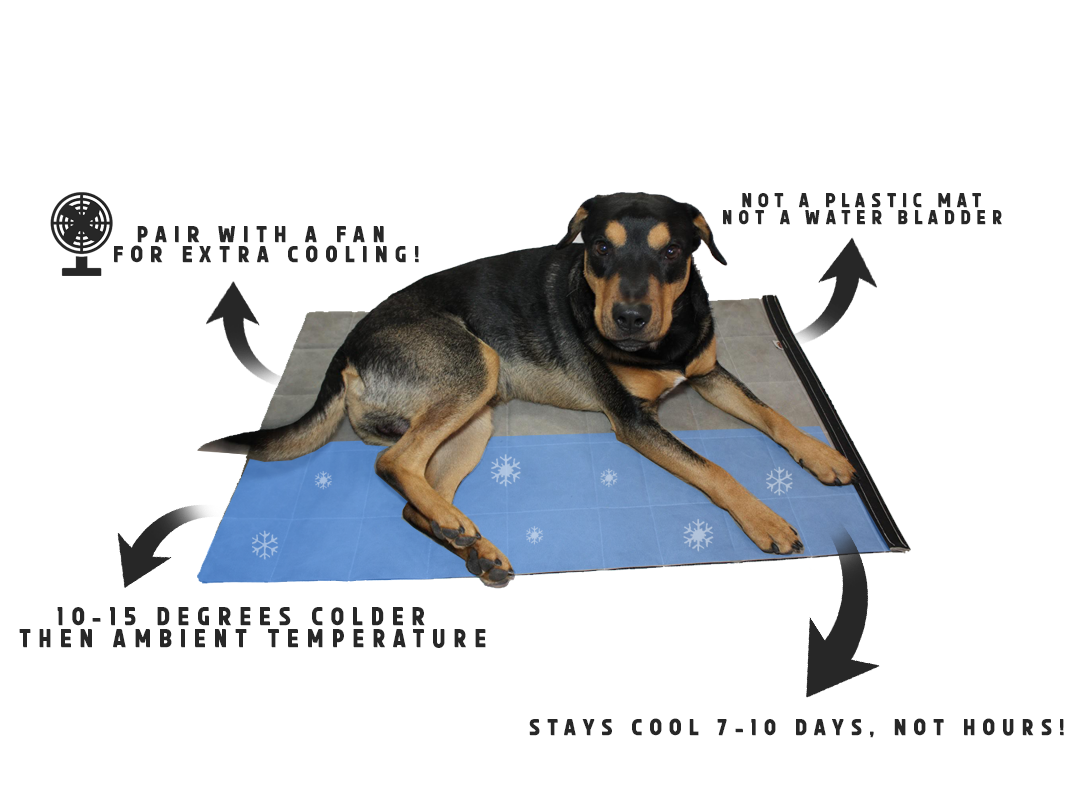 Rugged Deluxe Cool Bed
Regular price
Sale price
$45.00 USD
Unit price
per
Sale
Sold out
Our signature model, the Rugged Deluxe Cool Bed from Cool Beds 4 Pets is America's Best Water Activated Pet Cooling product!
The Rugged Deluxe, is the perfect combination of comfort and durability, designed to keep your furry friends cool and comfortable all year round, without sacrificing quality.
All beds are Made to Order and take a few days to construct by hand. 
Made with high-quality materials, this bed is built to last and withstand even the most active of pets. The unique water activated crystals provides excellent support and helps regulate body temperature, while the elevated baffled design promotes air flow. Perfect for outdoor use, in the car, at the show ring, or after activities cool downs. The Rugged Deluxe Cool Bed is also easy to clean and maintain.

It is constructed of heavy duty 12 oz cotton canvas and paired with a PVC bottom to protect your surfaces from any moisture or dirt. You can use the Rugged Deluxe on any surface, like carpets, couch, and hardwood floors without damaging them. The unique PVC bottom helps it not slide around on surfaces or in a kennel. 
Help Your Active Pet Perform Better and Recover Faster

The Best part - 1 Hour of hydration gets you 5-10 Days of Cooling! 
That's right, just hydrate the Cool Bed in water (bathtub works great!), and this gives you 5-10 days of cooling time. The Cool Bed will dehydrate over those 5-10 days. At that time you can choose to rehydrate the Cool Bed or Store it away until its needed next time.  
If your dog is without access to air conditioning or worried about power outages, our Cool Bed is just what they need to help them stay cool and comfortable, and give you peace of mind. Best of all, Cool Beds can be used over and over again, year after year!
Cool beds are ideal for dogs prone to overheating, and are a particular favorite of flat-faced breeds such as Pugs, Bulldogs, and BIG dogs too. Also, a favorite of dogs who have medical conditions and can't regulate their own body temperature. 
Extra Cool Tip: When it gets hot (above 85 or 90 Degrees) Pair your Cool Bed with a Fan. For an extra chilly boost keep your Cool Bed in the fridge or a cooler until needed.
Key Benefits:
Stays Cool for Days

- Not just Minutes

Non-Toxic Materials

Cool Bed dehydrates for easy storing in between uses

Reusable by Re-Hydrating in Water Over and Over Again, for Years!
Rugged Cool Beds Are Designed to fit Standard Kennels:
Extra Small – 22″ Long x 13″ wide

Small – 24″ Long x 18″ Wide

Medium – 30″ Long x 19″ Wide

Large – 36″ Long x 23″ Wide

Extra Large - 42" Long x 28" Wide
"Ruff Land" Kennel Floor Sizes
Large - 33" x 17.5"

Intermediate - 28.5" x 17.5" 

Medium - 25.5" x 15.5" 

XL - 38" x 19"
 "Gunner Kennel" Sizes or custom sizes are available - Please inquire with me

Handmade in Pueblo, Colorado, USA 
USA sourced materials
Share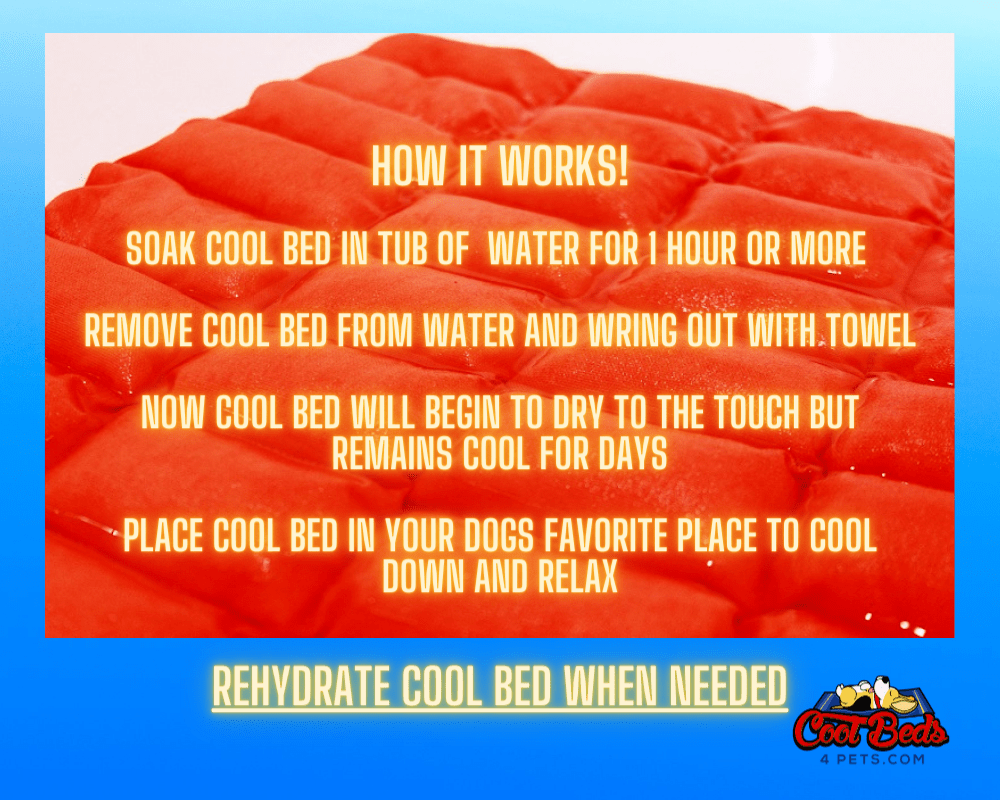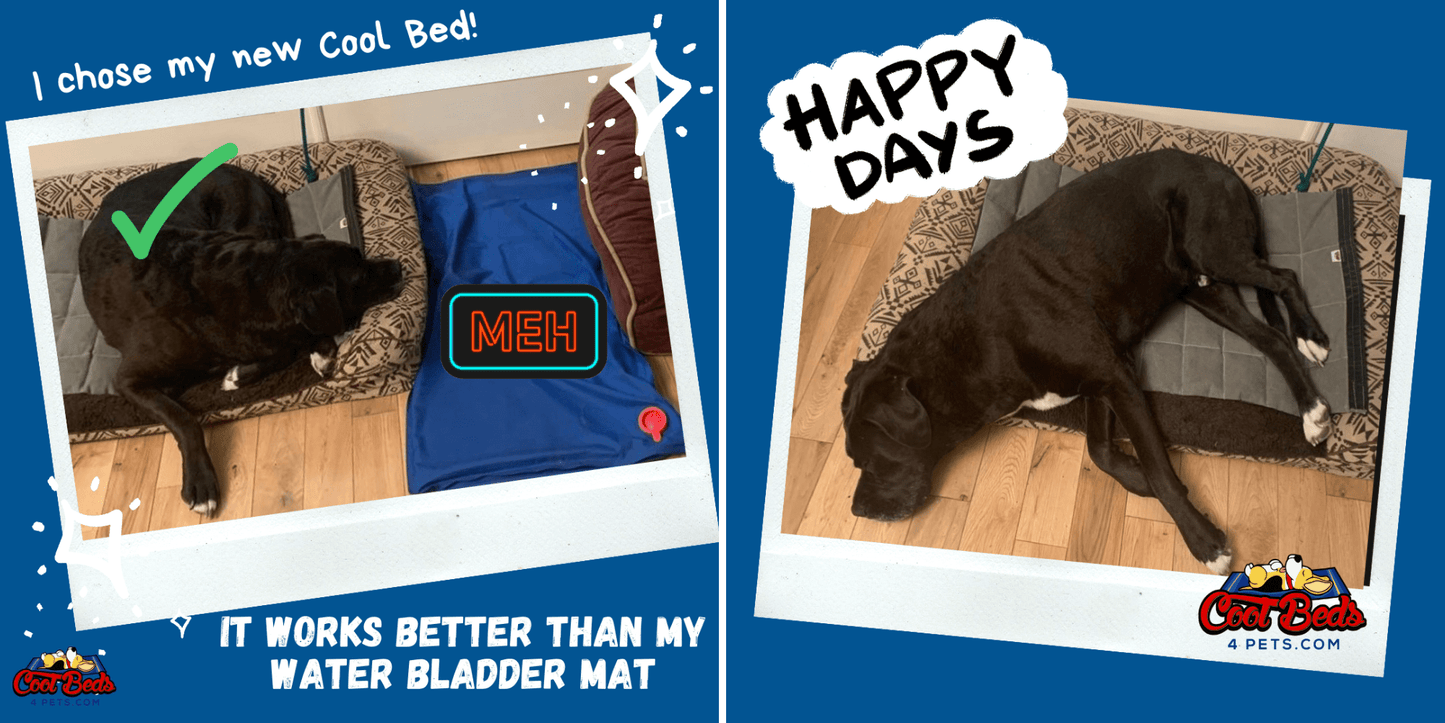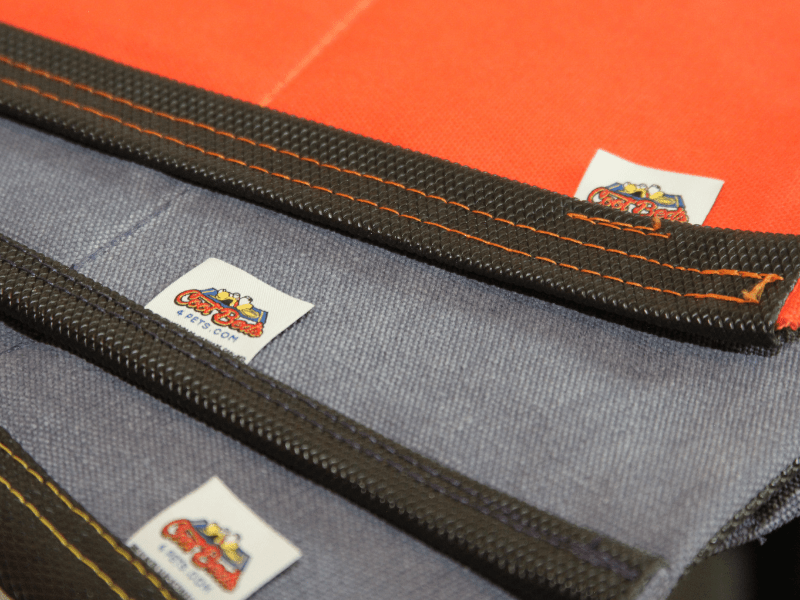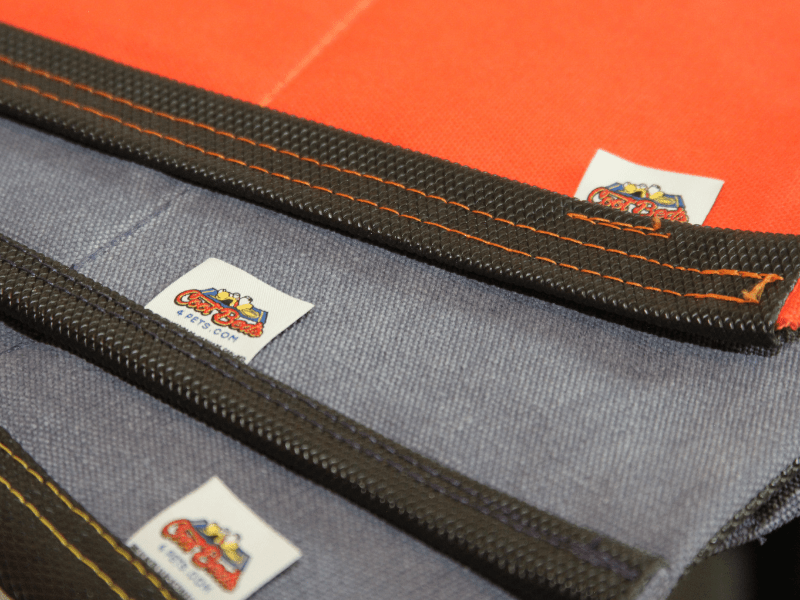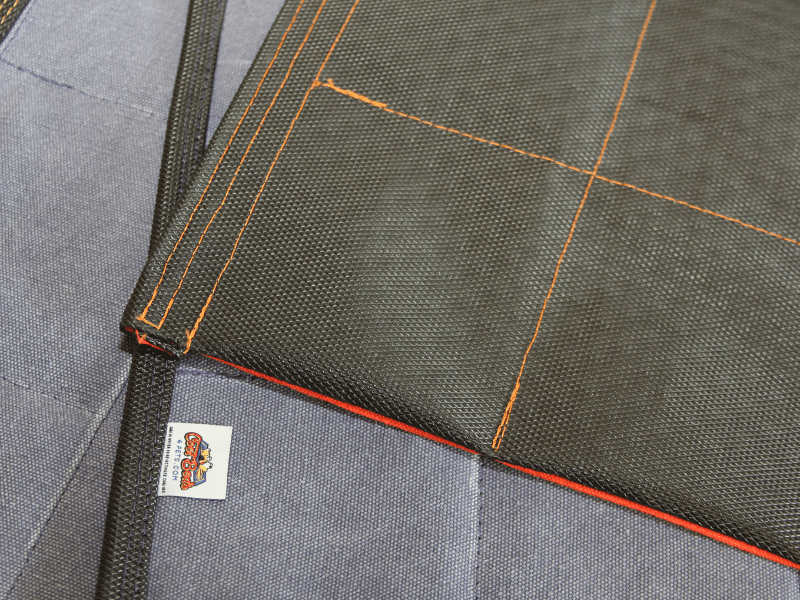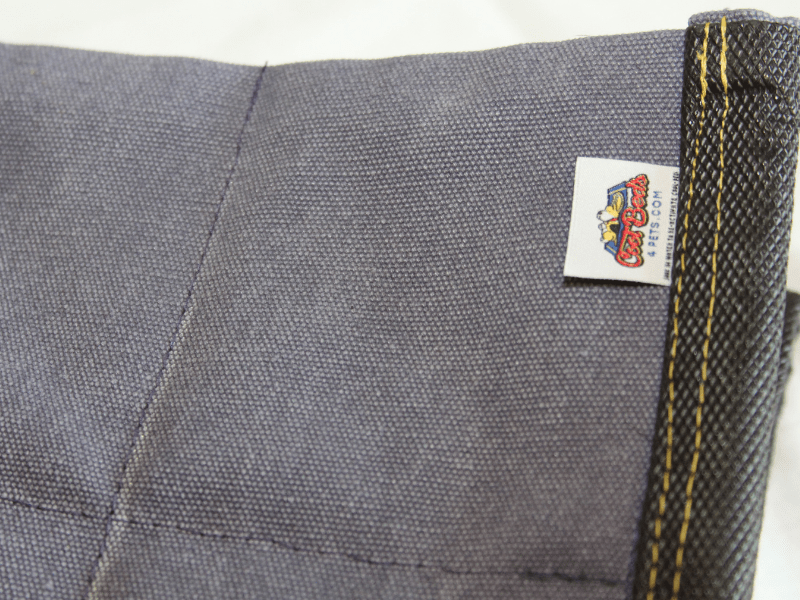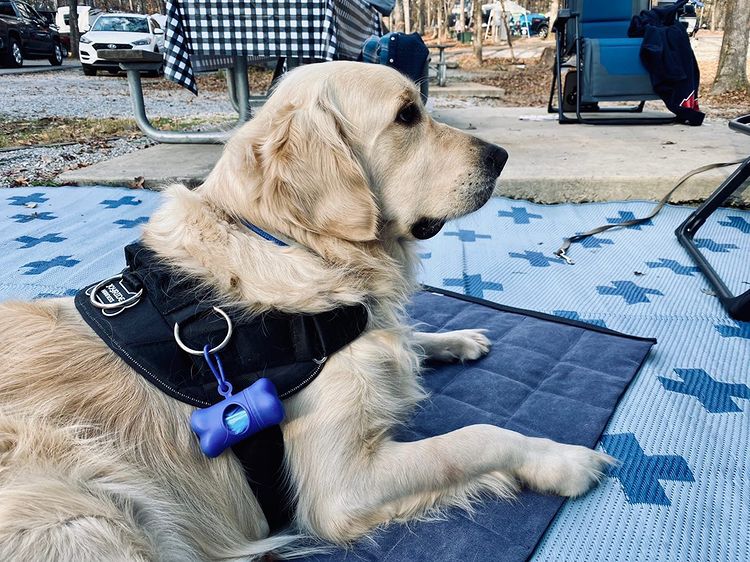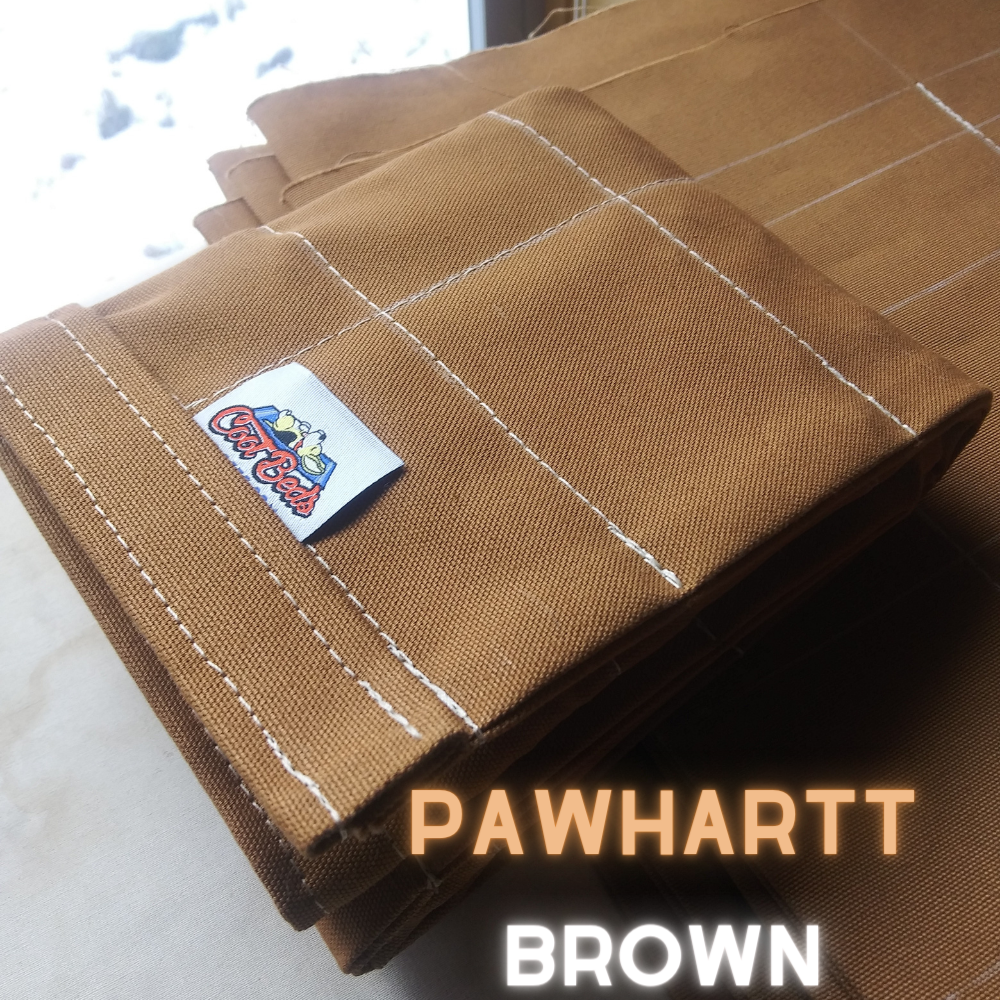 This Cool Bed is great
I have a long-haired german shepherd who isn't a fan of hot weather. In the past I have tried other cooling mats but nothing lasted very long - either in cooling capacity or the mat itself fell apart. This is the best cooling mat on the market! It is very well constructed and easy to use. It has been in car crate for weeks and I only take it out to "recharge" it when needed. It provides a cool area for my dog to relax and recover from a hot day. I have a happy and cooled dog!
Incredible
This worked SO well! We took a cross country trip during the worst time-August. First day of travel I didn't use the cool pad and with the AC blasting so cold in the car that my husband and I were wearing flannel shirts and my girl was panting like mad. The next day I used the cool pad as we moved from Alabama into TX and she was fine. Slept comfortably. No panting. Perfect. And she stayed that way as we went onto AZ, CA, NM, TN. This pad is fantastic! I threw ice on it at night and let it melt and this worked like a charm. I highly recommend this if you want to keep your pet comfortable in hot weather. Buy it
You won't be disappointed.
Three New Beds
I purchased three new Cool Beds. So far I'm very pleased with them. They feel like they will last a long time. I've used them once and they retained the moisture and cooling effect as promised. I look forward to many years of use!
Loved it!
Customer service was awesome. The owner/creator of the cool pet bed was on vacation celebrating his anniversary overseas and still took the time to let me know he received my order and would send it first thing on his return. I received it on time to use my Rugged Deluxe Cool Pet Bed at our nosework trial. I was shocked at how cold the water got I was soaking it in before use and very pleasantly surprised at how well it actually works. I used it for our last trial of the year before summer since we would be crating in an asphalt school parking lot without shade and a forecast of sunny and highs of 78 - 80 degrees. The cool bed and a fan helped keep my hot-natured double-coated dog cool and comfortable throughout the day so he could use his nose when searching instead of panting and uncomfortable, and anyone who has a detection dog knows they can't search as efficiently if they are panting. I also had peace of mind not having to worry. I highly recommend purchasing this bed for your dog! Works wonders for sport dog owners but equally as well for keeping your pet cool as well. Five out of five stars for customer service, useability and a product that works as advertised in trying conditions.
Suggested Products Oakline Fans
Vendor:

The Original Cool Bed

Regular price

Sale price

$85.00 USD

Unit price

per